Anywhere in the world
Between 2018-2020, I am photographing weddings in:
Cuba
Tuscany
Lake Garda
Santorini
Corfu
Sorrento
Travel does for the soul, what education does for the mind.
I have had the great pleasure of being an overseas destination wedding photographer all around the world.
Over the next few seasons, I will be a wedding photographer in Italy, Greece, and even as far as Cuba. I'll be joining lots of lovely adventurous couples and their families and friends as they organise and embark on a journey to get married exactly where, and exactly how they want, with full control.
The way I photograph destination weddings is no different to being a UK wedding photographer. The goal is realness, and to tell the deeper, more meaningful stories which unfold throughout the wedding.
If you would like me to be your overseas destination wedding photographer, I would LOVE to join you and document the whole thing, giving you the real and authentic memories to look back on for generations.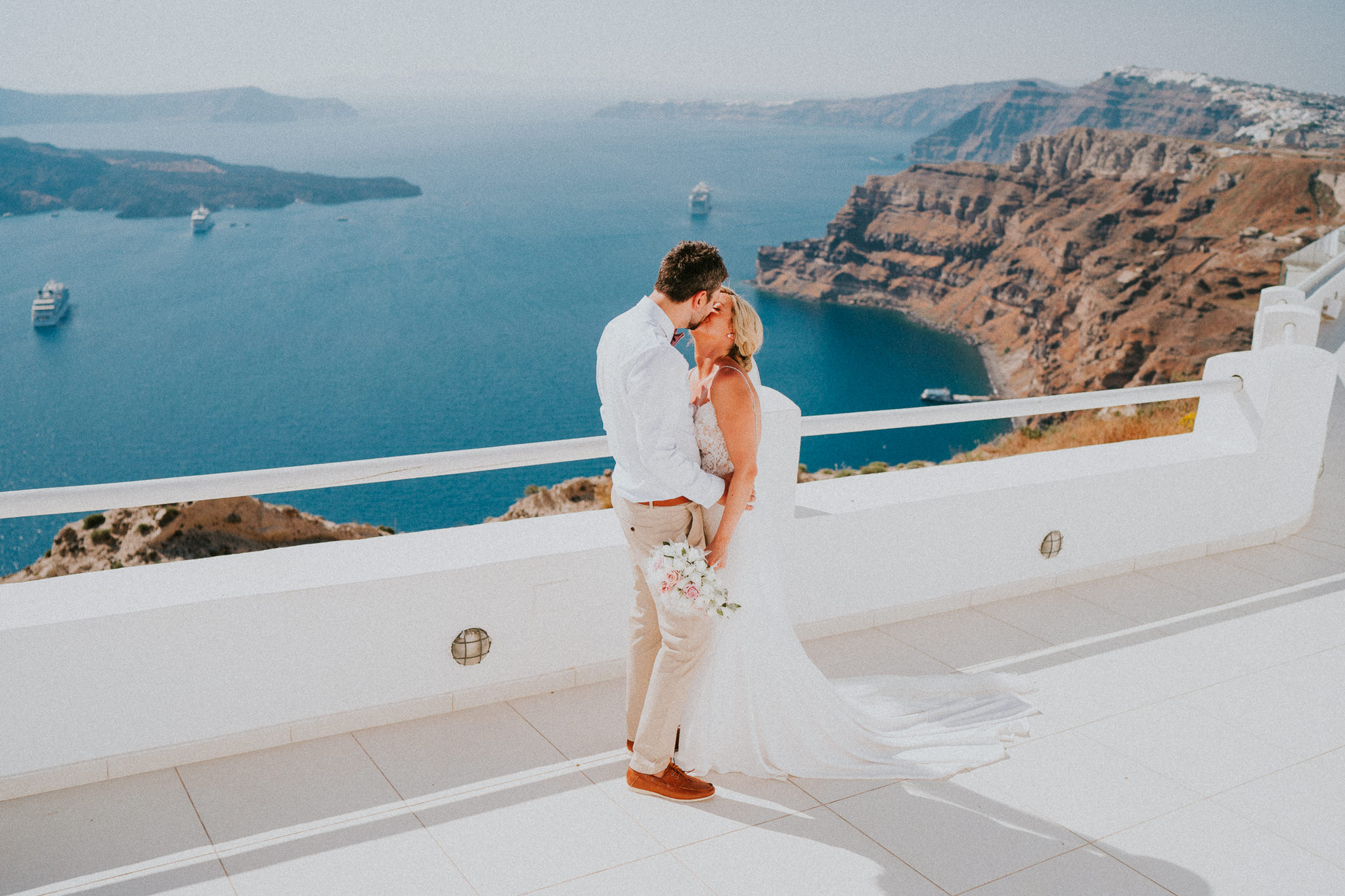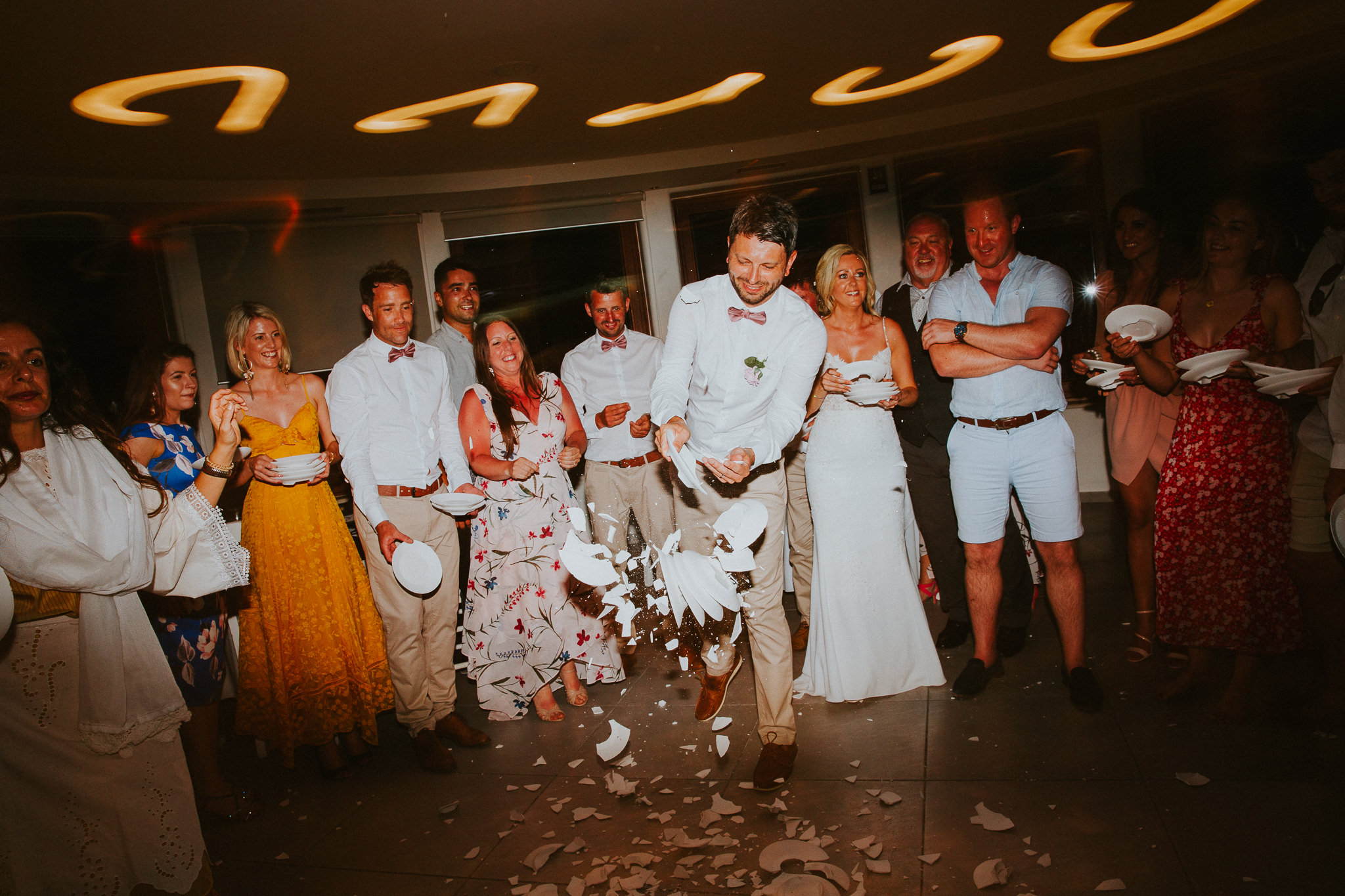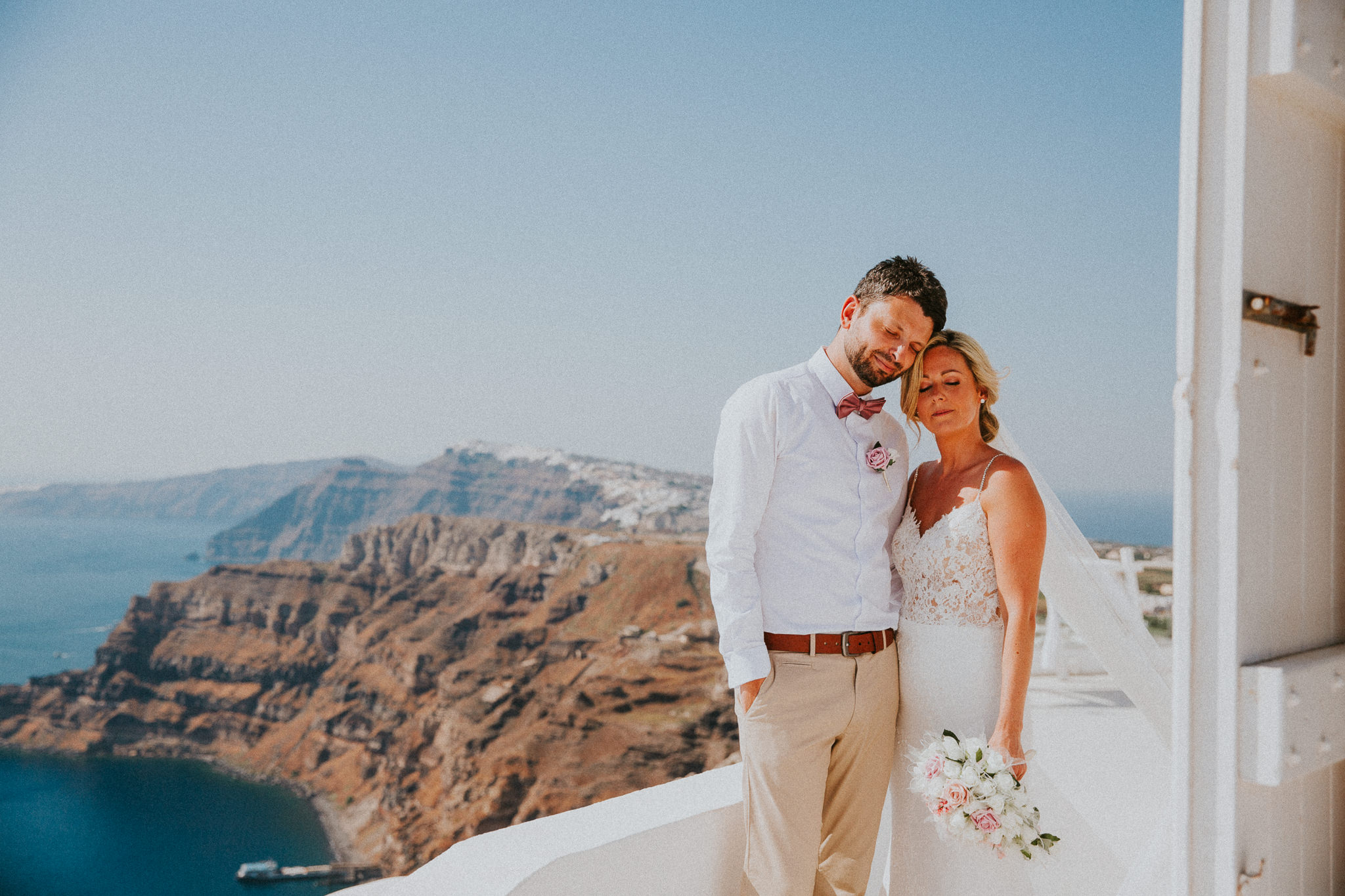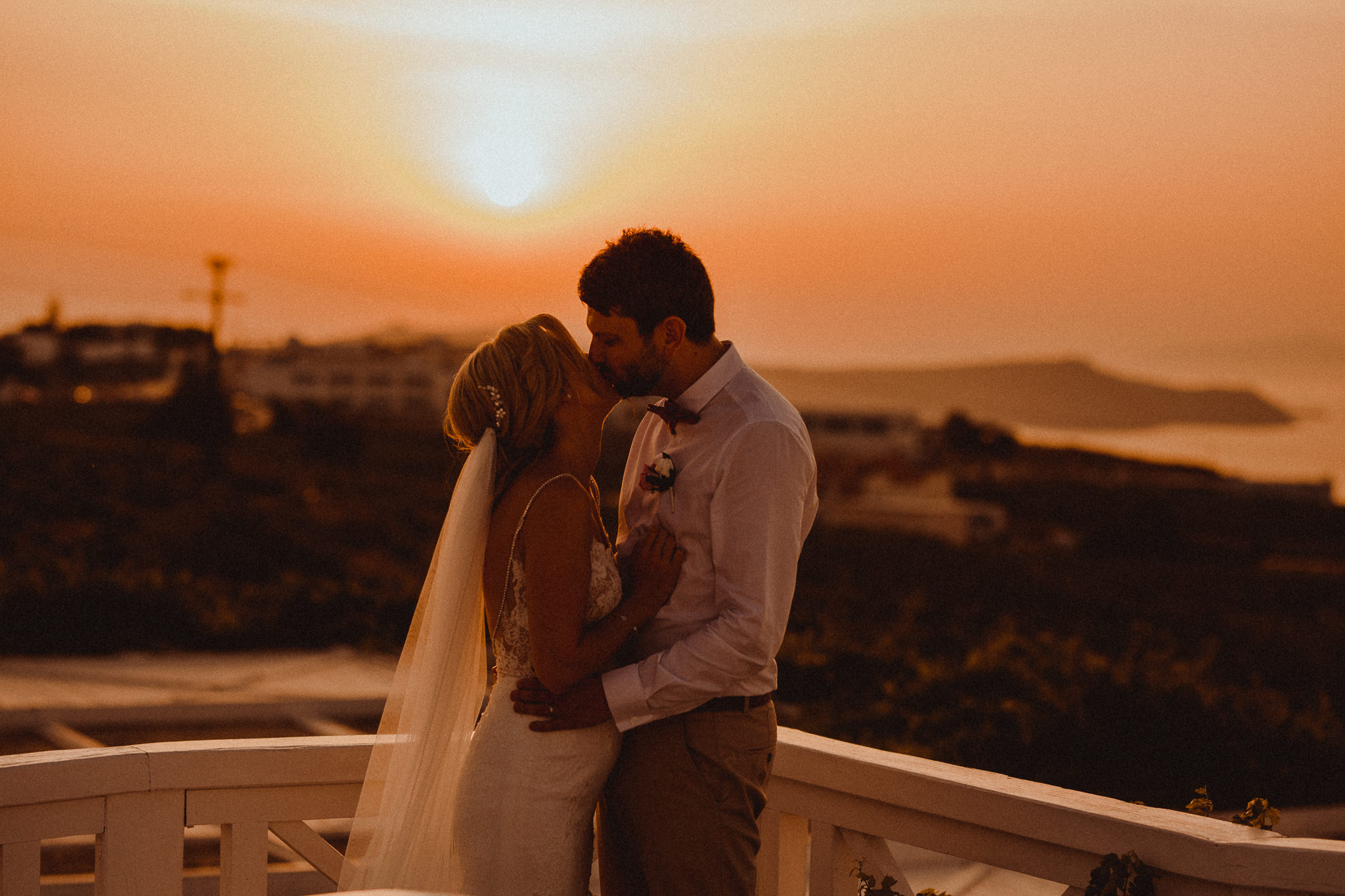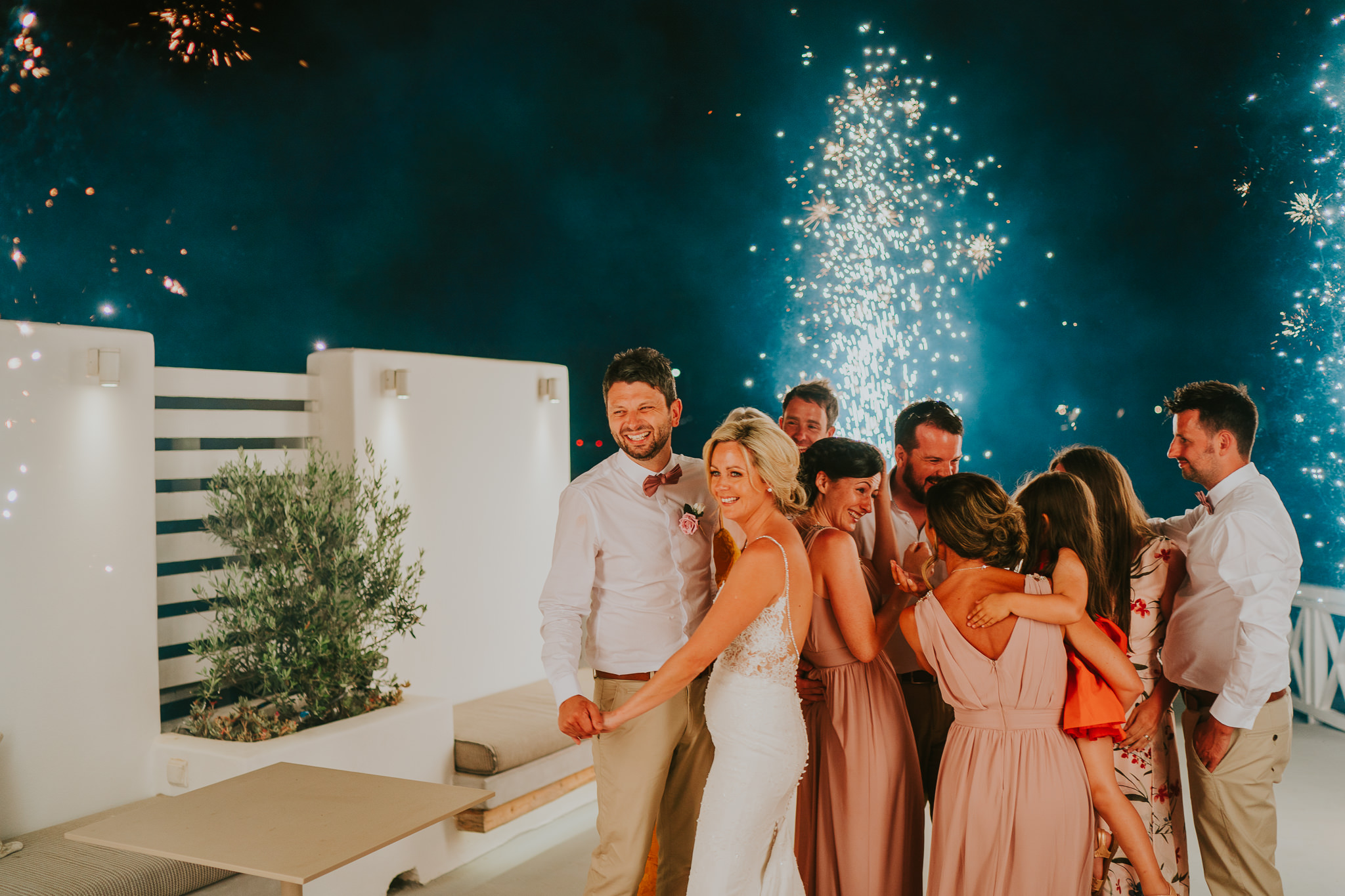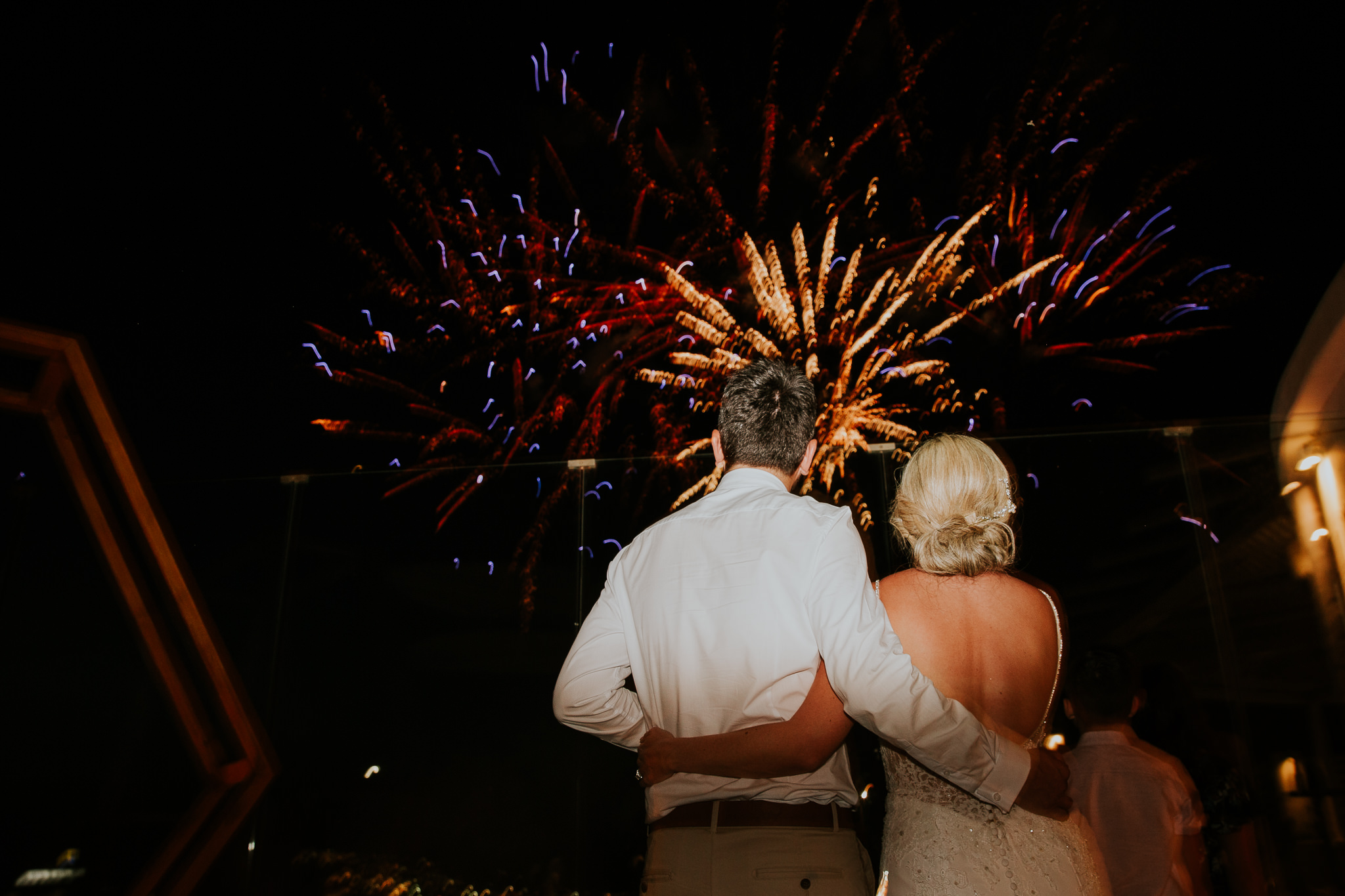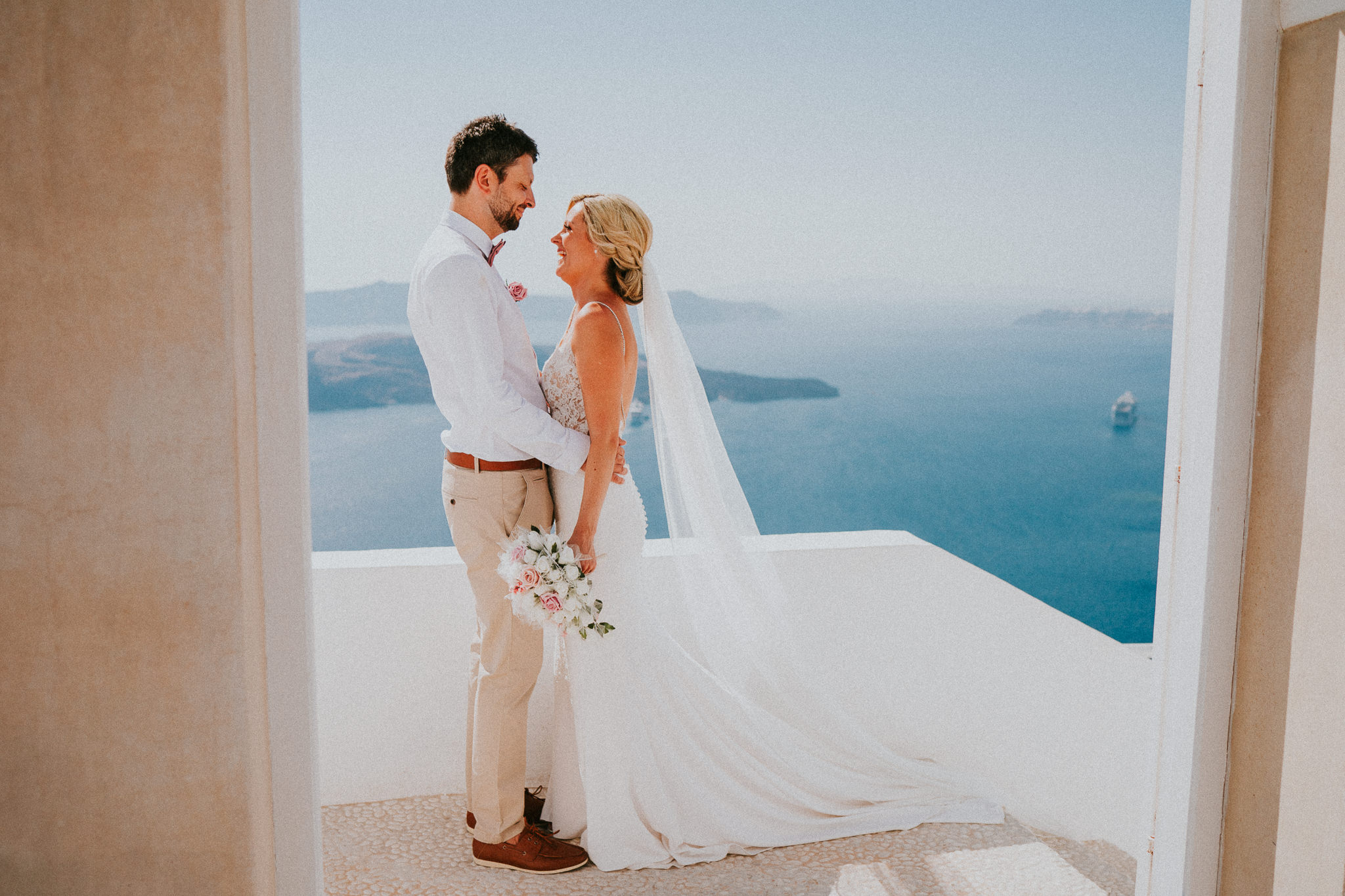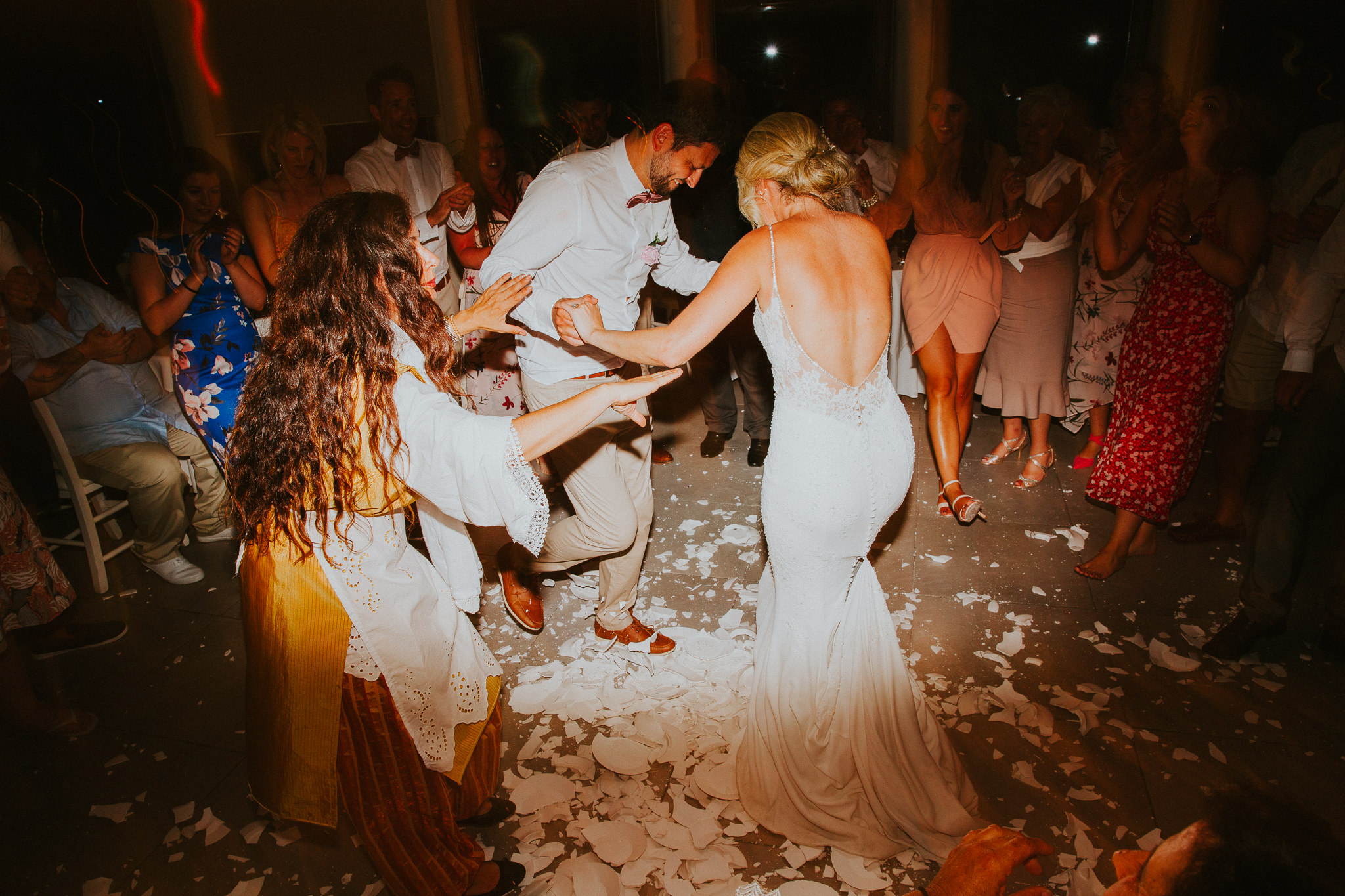 Go big, or go home? Not necessarily.
As with my UK weddings, no two destination weddings are the same, and why should they be!? Whether you're planning a grand, luxury destination wedding in a villa in Italy, or simply flying out your closest family members for an intimate beach wedding in Greece, you have the freedom to do your own thing exactly as you envision it.
Authenticity, timelessness and pure emotion is what your destination wedding photographs should emulate, whatever you have in mind.
As a wedding photographer, I capture the whole day from start to finish in an unobtrusive and totally relaxed way, getting the absolute best out of you, your guests and the venue.
A package just for you
As with my UK wedding packages, everything is totally simple and covers everything you need.
There should be absolutely no extra stresses involving your photographer for a destination wedding, so I arrange all travel and accommodation myself.
My destination wedding photography package is entirely specific to your plans and what you need. Even if its just an option at this point, pop me a message below to tell me your plans, and we can document your adventure exactly as you want it.